When you've been a victim of an auto accident, you need a lawyer that puts YOU first.
Our team at Willoughby Shulman Injury Lawyers has recovered millions for our clients while adhering to core values of honesty and hard work.

 Voted Top Personal Injury Lawyers


 Millions Recovered For Clients


 5 Star Ratings
Free Accident Injury Consultation
Start your Free Case Evaluation by using the form below. You'll get a fast response from one of our team members.
For immediate service call our office (702) 852-6688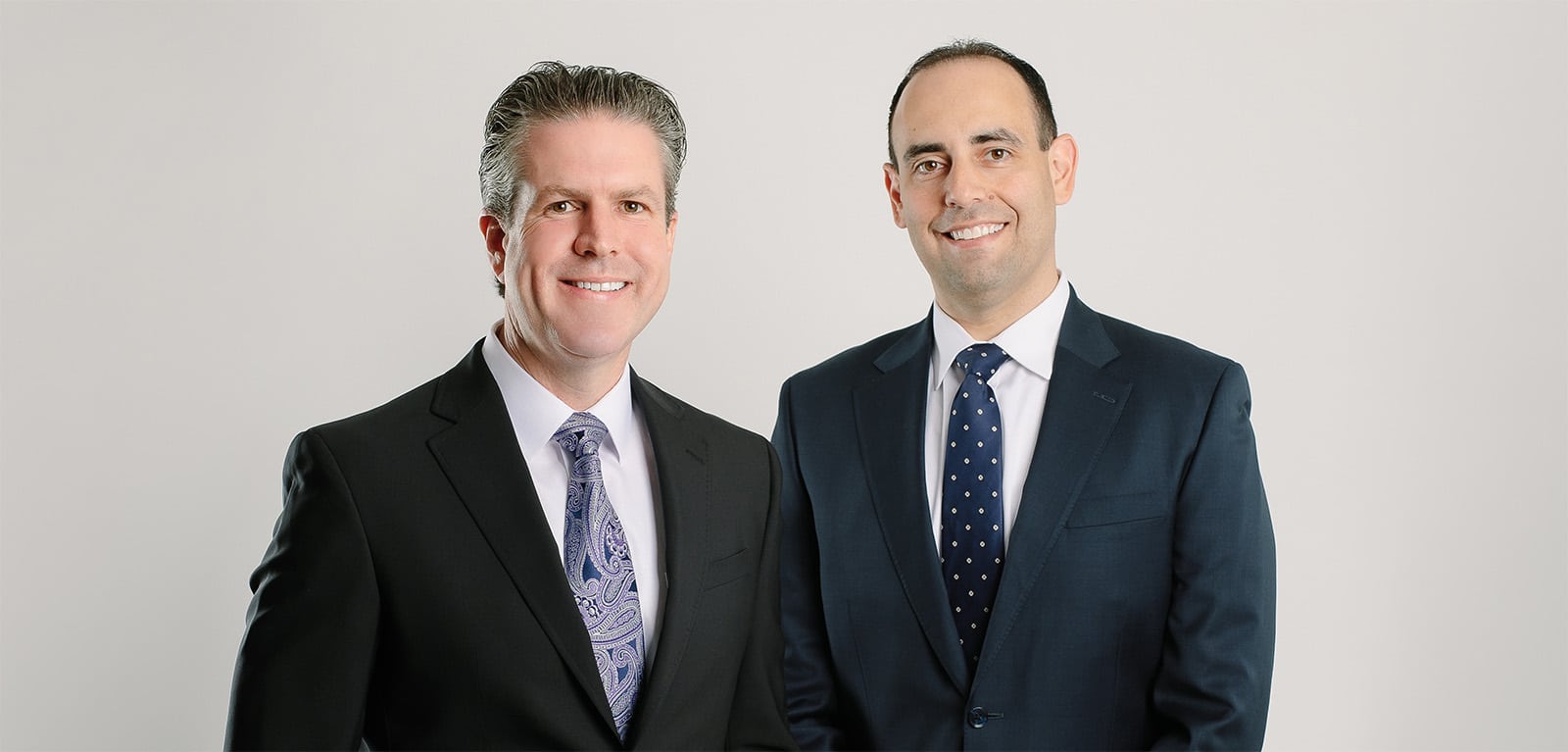 If you've recently been the victim of an auto accident, you've already got plenty to think about, from car repairs to medical expenses to what you're going to do next.  It is during this time when you're most vulnerable. Preying on this vulnerability, insurance company representatives will often call pressuring you to give a statement or to accept a settlement offer. They may also ignore your phone calls, completely leaving your car unrepaired and your situation unclear. These representatives do this in an attempt to protect themselves against large liability claims and to find ways to attempt to pay out the least amount as possible. Their main goal is to prove that you are not owed the full amount that you are claiming, or that the injury is partially your fault, or anything along those lines so that they can keep as much money in their own pockets as possible.
After you have been in an auto accident, your main focus should be on healing and ensuring that you are being taken care of medically, as well as not needing to take off extra time from work to handle legal proceedings, and more. By hiring an auto accident attorney, you lessen the burden on yourself and allow yourself the proper time and energy to focus on getting well. Willoughby Shulman Injury Lawyers are experts in every type of auto accident, whether it's a head-on collision leaving your car a total loss, a fender bender, or anything in between. If you've been involved in one of these crashes, call us immediately for a free consultation.
If you've been in an accident, don't act alone or impulsively. The insurance company will try and get you to give a recorded statement and accept a small settlement while you are at your most vulnerable. Their goal is to resolve your case for as little as possible. This is true even if your dealing with your own insurance company. Call Willoughby Shulman Injury Lawyers immediately for a free consultation to protect your rights. You'll meet with either Eric Willoughby or Steve Shulman, not an assistant or low-level associate, to learn about your case and our strategy to get you the best result possible. Once we earn your trust and you become a client we'll deal with the insurance companies and get you what you deserve while you focus on getting better.
Wrongful Death
$4,025,000
Commercial Trucking Collision
$1,030,000
Motor Vehicle Collision Passenger
$800,000
Motor Vehicle Collision
$1,315,000
Commercial Vehicle Accident
$780,000
Motor Vehicle Pedestrian Collision
$1,265,000
What We Mean By "Every Client Matters"
Everyone has dealt with poor customer service. It is a universally frustrating experience. No one likes to spend money on a service that makes life harder, rather than easier, or feel ignored.
Sadly, it is a common complaint made against personal injury attorneys. Clients' feel they are taken for granted, especially if they do not have a million-dollar case. At Willoughby Shulman Injury Lawyers, we do things differently.
We believe every client matters and deserves individualized attention. No matter the size of the case, either Eric Willoughby or Steve Shulman will handle it personally. You will not be passed off to an associate.
We also believe it is important to be able to reach your personal injury attorneys. That is why every client can call, text, and email directly with Eric and Steve. Your case matters to us and we are here to help.
"Steve and Eric have represented several of my friends over the last five years. All of them have been thrilled with the results and the customer service. They are the best in town!"
"I am so happy and grateful for Steven and his team. They worked hard on my case, got the hospital and doctors offices to lower their bills and he even lowered his fees to make sure I got more money than the firm. I am very satisfied and would recommend this firm for professional good values and more. Thanks again for everything."
"I was completely overwhelmed after my car accident and choosing Willoughby Shulman was the best decision that I could've made. They guided me through the entire process and my outcome exceeded all of my expectations. They were always available to answer my questions, returned my calls promptly, and kept me updated on the progress of my case. I have the highest respect and appreciation for them."